Annual Auction 2022-2023
OUR ANNUAL AUCTION

The Omni Montessori School Annual Auction is one of our school's signature fundraisers. The day changes in an instant, so events like our Annual Auction allows the school to be responsive to changing needs and demands. Funds raised through this event also support financial aid for families, provide improvements to our indoor and outdoor learning environments, and most recently the addition of our fourth primary classroom which allows us to serve more students in our community. We are excited about hosting the Annual Auction at The Clebourne House in Fort Mill, SC on Saturday, March 25, 2023.
We look forward to spending the evening with you. Come along and enjoy an evening of food, drink, community, and celebration.

SATURDAY, MARCH 25, 2023
6:00 - 10:00 PM
THE CLEBOURNE HOUSE
138 CLEBOURNE STREET
FORT MILL, SC 29715
Tickets are no longer available.
For more information or to make a donation, please contact
Hannah Earnhardt, Director of Development at Hannah.Earnhardt@omni-montessori.org
or 704-541-1326 ext. 225

Take a Look

A BIG thank you to Angie McHenry for capturing all of the wonderful moments of community and celebration. Click HERE to access the online photo gallery.

2022-2023 ANNUAL AUCTION SPONSORS

Thank you to our generous sponsors for their support of the 2022-2023 Omni Montessori School Annual Auction.
Benefactor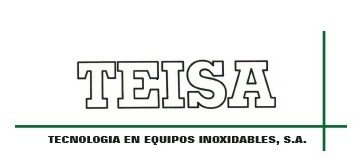 Omni Partner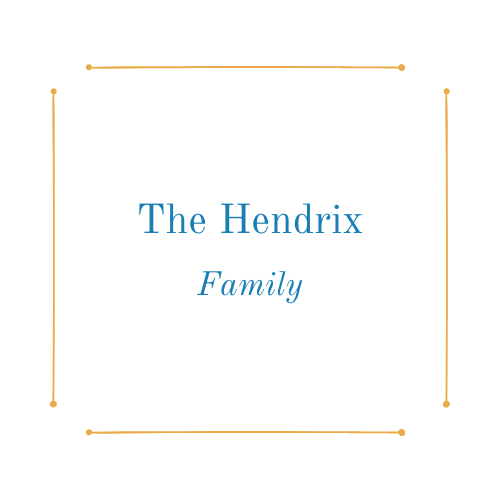 Omni Champion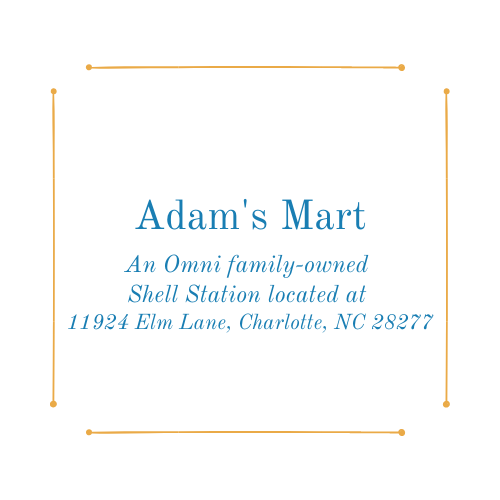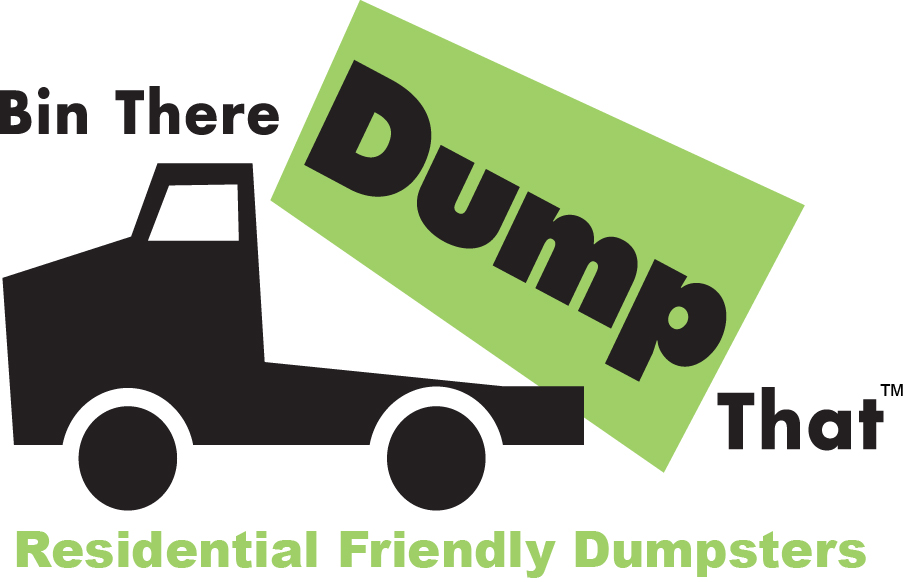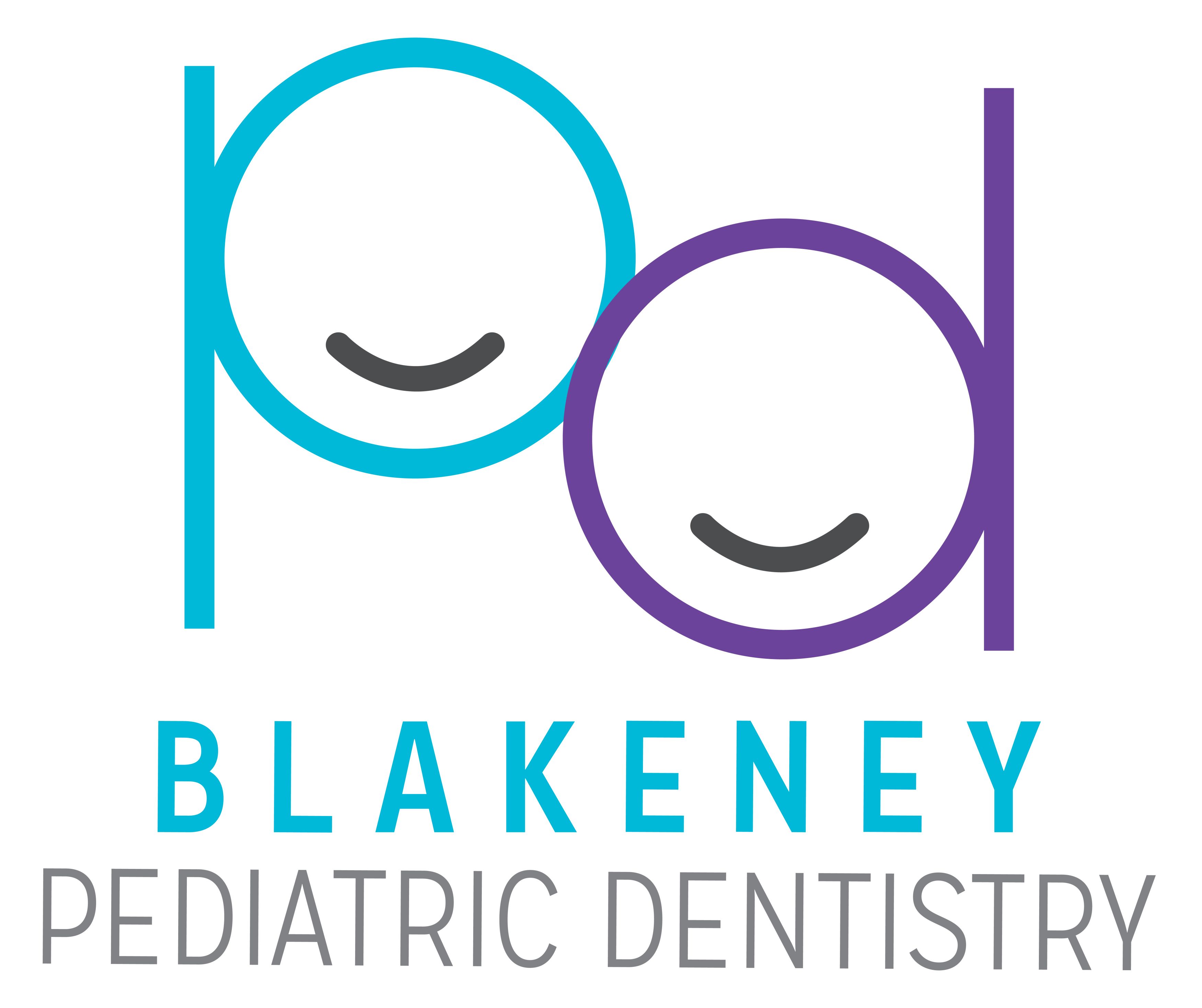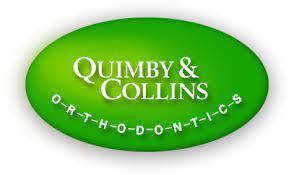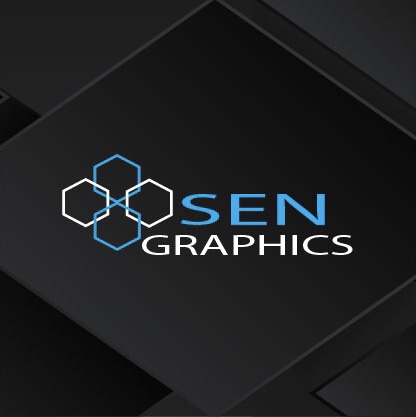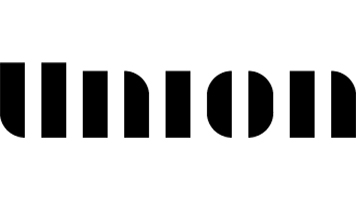 Omni Patron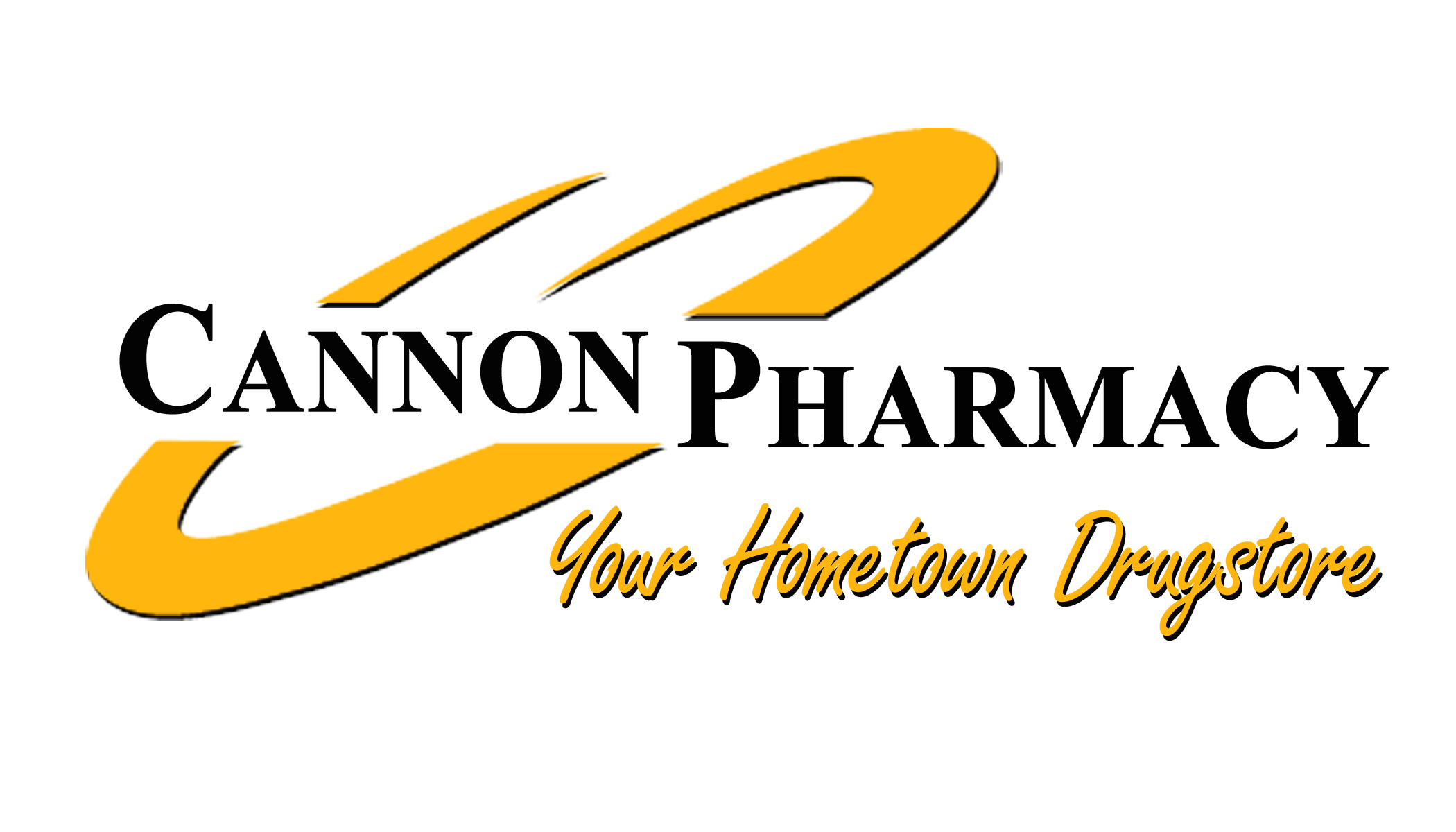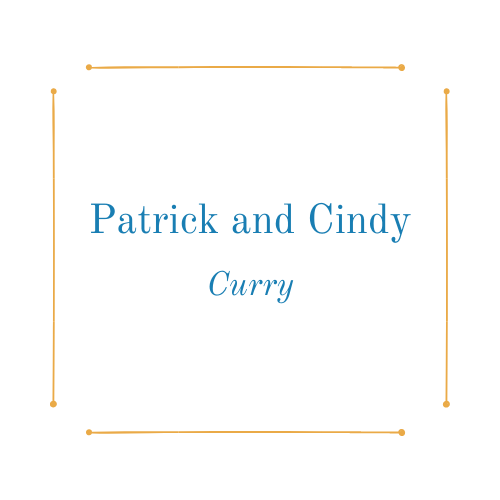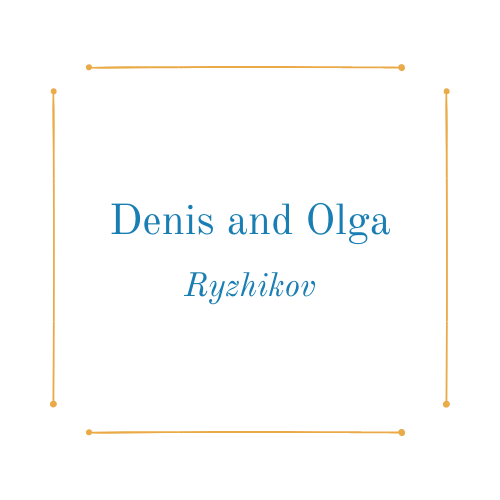 EVENT DETAILS

Time: 6:00 - 10:00 PM
Place: The Clebourne House - 138 Clebourne Street, Fort Mill, SC 29715
Parking: The Clebourne House has its own private parking lot located directly behind the facility.
What to wear: Come ready to eat, drink, and celebrate! There is no set attire for the auction. Please dress in what makes you feel comfortable. If you are looking for a recommendation, dressy casual/smart casual is a safe option.
Dinner: Please notate your dietary needs when purchasing your tickets. Drinks include tea, water, beer, wine, and liquor (two drink tickets will be available to guests - cash bar is available for additional drinks). Coffee will be provided with dessert.
Tickets: No longer available.
If you have any additional questions, please email Hannah Earnhardt, Director of Development at Hannah.Earnhardt@omni-montessori.org